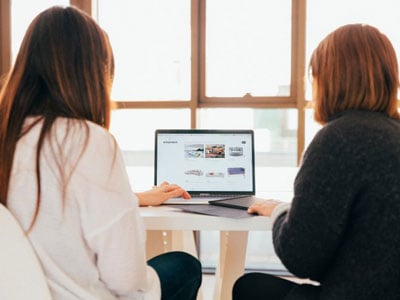 Our custom taxation and accounting services in London help your business grow.
We specialise in assisting small businesses, sole traders, partnerships and startups in managing their accounts and meeting their taxation requirements. Our accountant London is also useful for self-employed traders in London and throughout the UK handle their tax and accounts.
All of our consulting teams of qualified accountants have an in-depth understanding of contemporary accountancy. This allows us to provide you with simple, time-saving online accounting solutions ideal for any fast-growing business.
We take on your specific accounting, tax compliance, payroll and bookkeeping needs. While you get on with your day-to-day business your personal accountant London will keep your documentation in perfect order.
You can take advantage of consulting our team of qualified accountants in London, who can help your business grow by identifying your specific accounting, tax compliance, payroll or bookkeeping needs. Our in-depth understanding of contemporary accountancy has made us already a recognisable financial assistant amongst fast-developing businesses, small companies and self-employed traders in London and throughout the UK. We offer time-saving and simple online accounting solutions, which our customers love and can easily rely on in their day-to-day business transactions.
We handle your Accounting and Tax Planning. You run your business.
Say goodbye to sleepless night and worries about overpaying tax. We monitor all HRMC changes and regulatory updates, so you don't have to.
The difficulties of regular bookkeeping will be a thing of the past too. Tax Navigator ensures that your statutory accounts, VAT returns and corporate tax returns are all correct in every detail. Plus, those perfectly-kept books will be ready for your year-end accounting obligations and taxation compliance.
We'll navigate you through the often choppy waters of agency regulation and optimise your business tax position while we're at it.
Have us monitor your financial records on a regular basis
Operate your PAYE system as part of your payroll with ease, even if you are the only employee
Get easy-to-use online bookkeeping and payroll system solutions via Xero
Plus, have us help you with all registration processes, pension enrollment schemes and mandatory income tax responsibilities
Choose a personalised accounting package for your individual business needs
Dedicated accountants in London for Sole Traders and the Self-Employed
Your dedicated accountant London will free you from your number-crunching burden. We'll manage your accounts and deal with the authorities on your behalf.
You will be free to spend more time with your customers – or invest in developing your business further.
If you are a sole trader or self-employed, we handle your self-assessment taxation and NIC responsibilities. This can include consulting with you on the best options for you to run your business, including helping you register as a sole trader, take on a partnership or form a limited company.
You can also count on our professional assistance with the smooth transition of your business structure should you wish to cease being self-employed and start owning a company under the same name.
Bespoke accountancy services in London for your business needs
Talk to us today about the accounting services you need in London or anywhere in the UK. There's no obligation and we provide free quotes on request. Get in touch with us and we will provide you with a dedicated professional accountant in London to take care of your bookkeeping.
Let's get started on improving your business.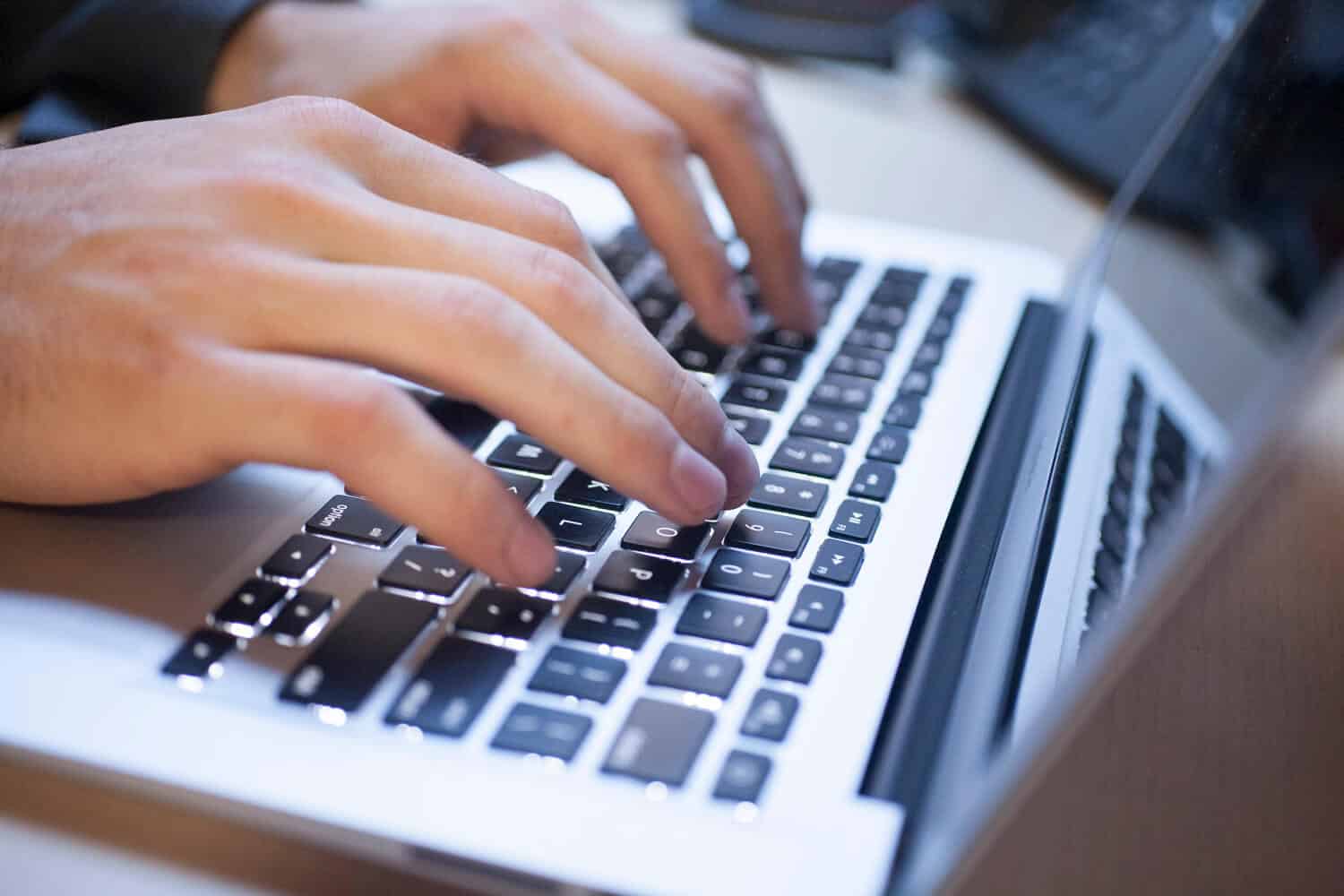 Taxation
Self Assessment London
Services for self-employed sole traders
VAT Returns for companies and individuals
Corporate Tax Returns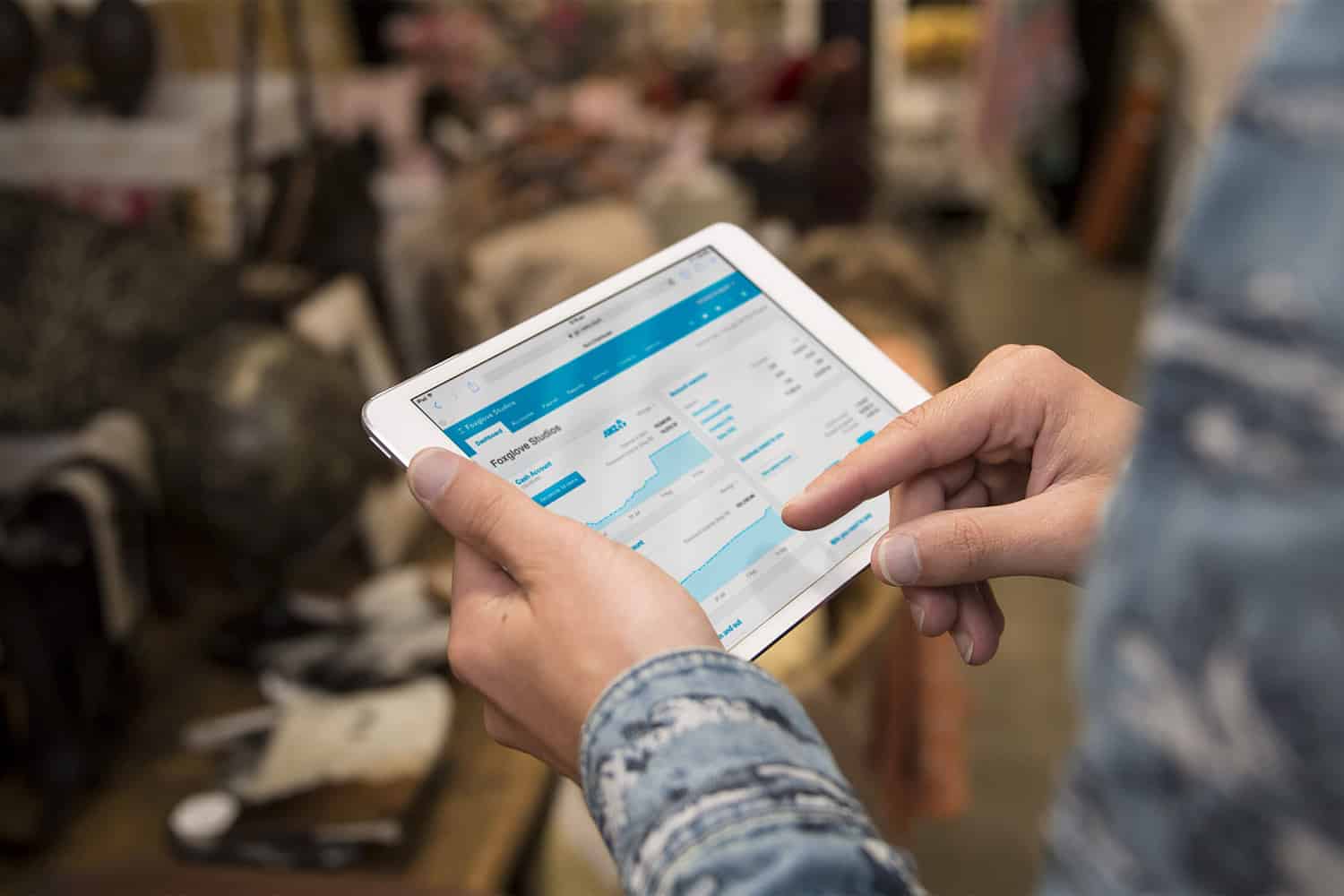 Accounts
Bookkeeping Services
Payroll and PAYE & NIC
Statutory Accounts London
Dormant Accounts London
Xero Accounting London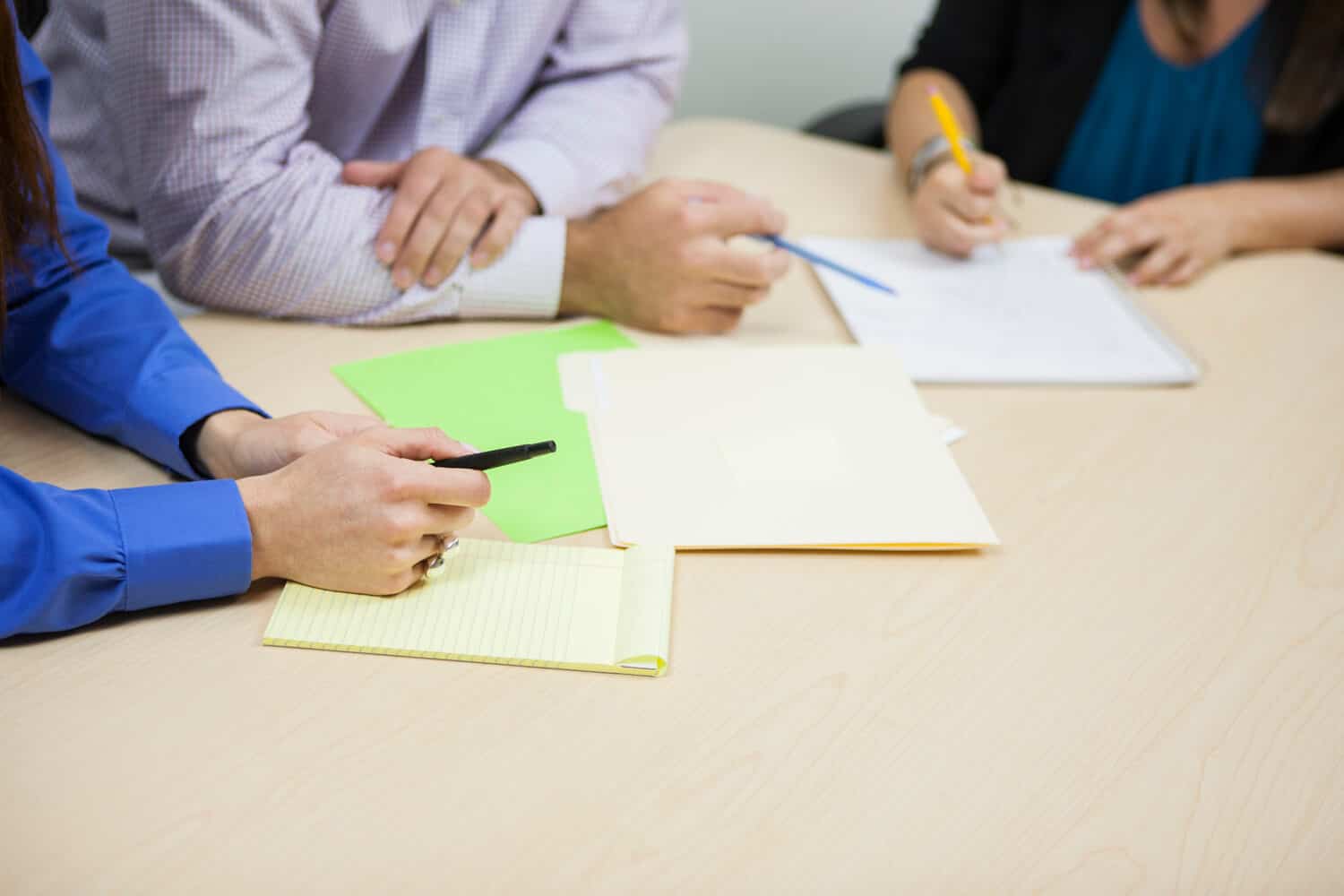 Legal
Company Formation and Registration London
Assistance with Registration as Self-employed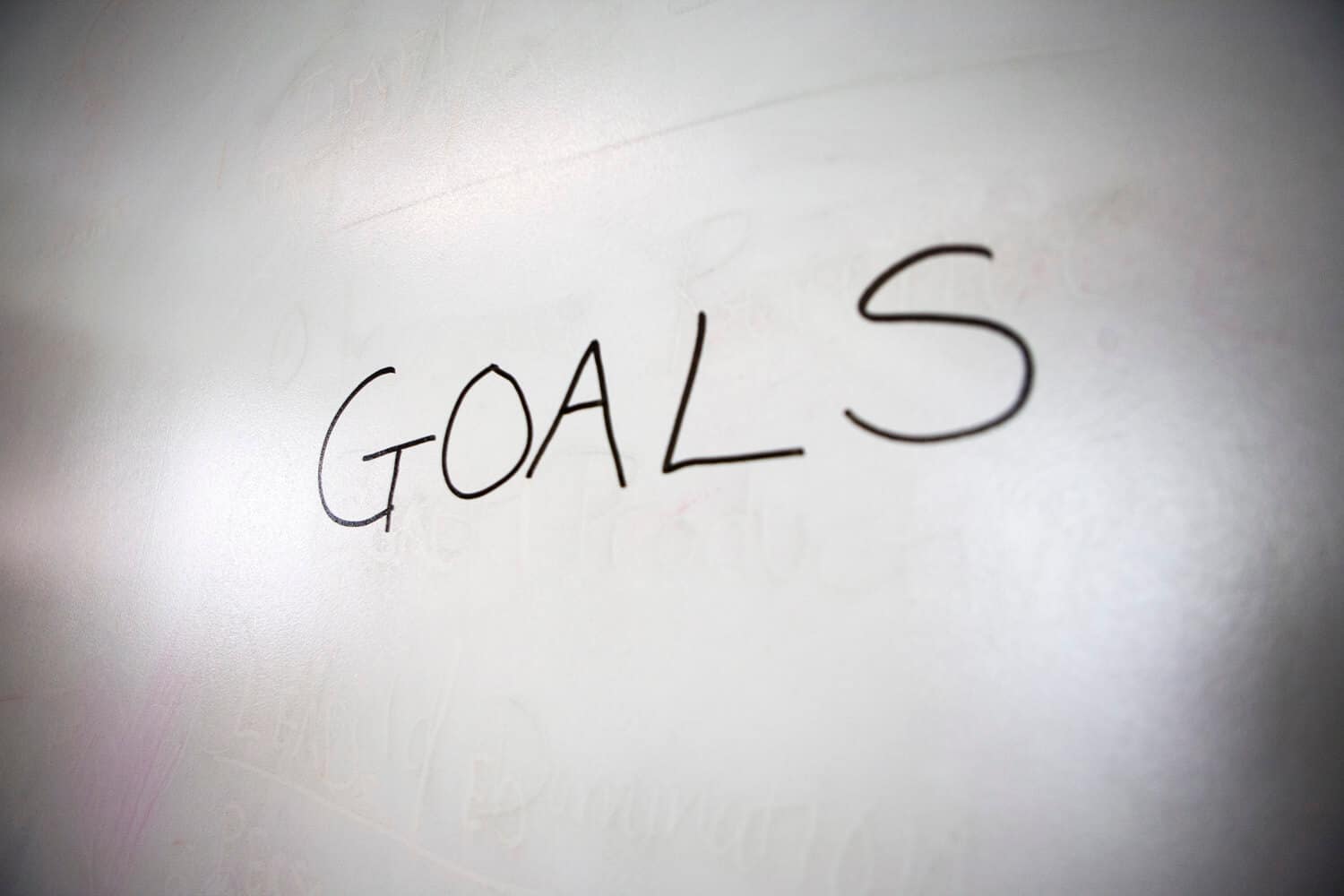 Other Services
Professional fee protection insurance, in the event of an HMRC enquiry
Pension Enrollment Assistance
Intermediary Reporting Assistance
Change of shareholder